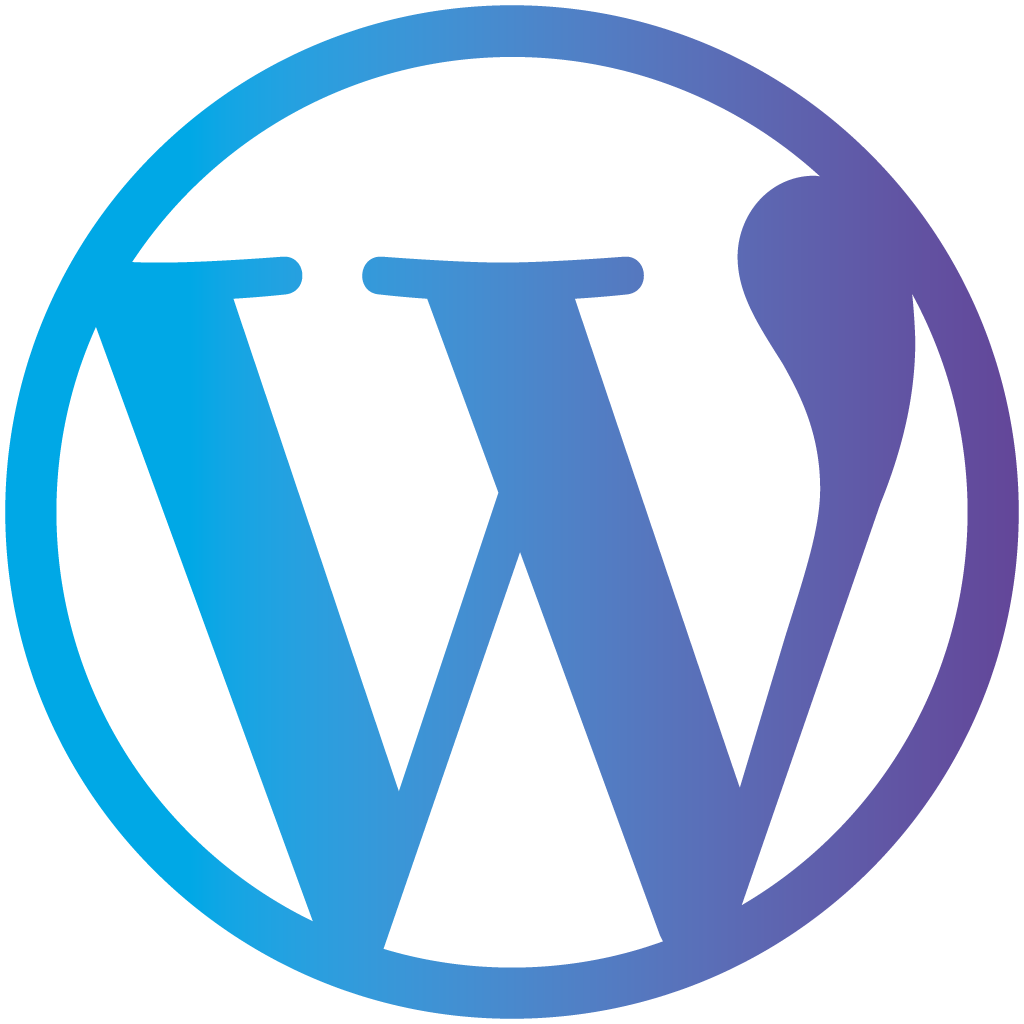 Why WordPress?
Flexible
WordPress offers a wide range of customization options, allowing you to create a unique website that fits your brand and style
Easy To Use
WordPress is user-friendly and easy to navigate, making it perfect for beginners and those with limited technical skills
Safe & Secure
WordPress is regularly updated to address security vulnerabilities, ensuring that your website is protected from potential threats.
SEO Friendly
WordPress is optimized for search engines, making it easy to improve your website's visibility and attract more traffic.
Scalable
WordPress can be used for small personal blogs or large enterprise websites, making it a versatile option for any project.
Widely Supported
WordPress has a large and active community, providing a wealth of resources and support for users.
Our Web Design Process
Discovery Call
Discovery call or meeting to discuss the goals, timeline and budget of your project. This step generates our initial proposal regarding how we can help your business.
Discovery
Competitor research, SEO keyword research, scoping and costing. This step generates our detailed strategy proposal and the Scope of Work document.
Review and approve
Presentation of the Scope of Work documents along with our proposal and budget documents. The documents can be reviewed and amended as necessary.
Wireframing & UX design
We build a sitemap and wireframe to demonstrate the user experience and the journey from discovery to conversion. The wireframe is our starting point for the architecture of your site and the structure of your content. It can be edited and revised during this stage.
Visual Design
Visual elements from the wireframe are designed to reflect your brand identity, personality and the user journey. Individual elements such as headings, CTAs and full page designs are brought to life as graphic design assets are generated for your site.
Beta Development
Coding of your final website in WordPress along with all of the functionality discussed in the scope of work. The website is completed but may contain placeholder images, video and text. The website is hosted on a private domain for you to review.
Final Content
Final content is gathered, generated and implemented on the website. Copy is submitted, photography assets are prepared and included in the design, video edits are uploaded and embedded.
Review, Testing & Launch
The website is complete and live online at a hidden domain. You can review and interact with the website before signing it off. Finally, the site is migrated to your live domain where it is publicly accessible.
Ongoing Support
Strategic partners in the growth of your site, we host and manage your website. Updates, backups and regular security scans keep your site in tip-top condition. We send monthly reports to document all the work we have done and your Google Analytics metrics showing visitors, search engine position etc.
Work With Us
Request a free website review and we'll give you a detailed report on how to improve your online presence.
Recent Projects
Check some of our recent projects to see how we help businesses solve their challenges
Work With Us
Schedule a consultation and let us help you achieve your business goals.