Web Design
Good design isn't just about the visual, it's about designing a solution to a problem. Your website needs to look good and reflect your brand but it should also do much more than that. Your website should be designed to attract your ideal client, to engage them and to convert them in to sales.
Good website design is all about designing and building tools to drive sales and solutions to business problems. Your website should integrate in to your sales process, drive traffic through your sales funnel, simplify your business processes and drive growth for your business.
How can your website integrate with your business and generate a measurable return on investment? Get in touch for a free audit and find out.
Mobile Friendly Design
Responsive web design is a given in today's world but there's much more to it than displaying on small screens. Mobile friendly web development is all about optimization for speed. Your website visitors care about how quickly your page loads on their device and Google cares equally.
Mobile friendly design is all about accessibility, user experience, technical SEO, cacheing and image optimisation. There's so much to consider and learn about your website that we offer a free audit and consultation to highlight the areas that your current website can be improved.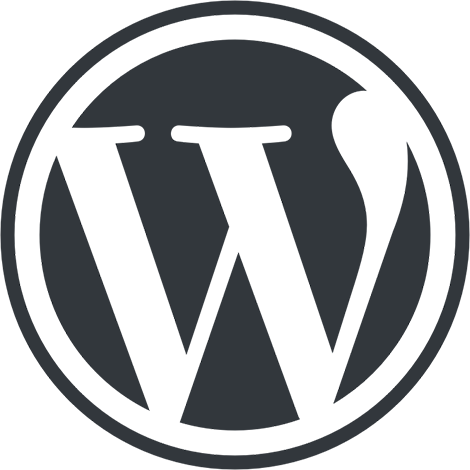 WordPress Management
WordPress needs to be kept updated just like any other piece of software. The plugins that add functionality to your site are constantly releasing security updates and bug fixes just like the apps on your phone and computer. Failure to manage your updates properly can lead to serious security risks and even crash your website.
If your website is business critical you should have a robust strategy in place to manage your updates and take regular backups in order to prevent data loss. If not you should at least have a suitable backup plan to restore it if it goes down without incurring additional fees from your developer.
Check out our management packages to see how we can take care of your investment and help to keep it secure, updated, optimised and running like a dream.
Headshot Photography
People buy from people and the people who visit your website want to know who they're buying from. The meet the team page is the most visited page on 84% of websites and it's no surprise. If you're not showing off your team on your company website then you could be missing a trick. There's no better way to make your customers feel engaged with your business than to feature high quality, professional portraits to introduce them to your best assets.
We offer a number of packages that can be tailored to suit your needs from individual headshot sessions to large groups of consistent portraits to capture your whole team. Professional portrait sessions can take place at our large photography studio in Leicester or we can bring a pop-up studio to your business premises, conference or event and produce high quality headshots of your team.
Product Photography
Showing off your products in their best light should be the primary concern for your online store or product pages. When selling online it is increasingly difficult to stand out from your competitors in the crowded online market place. Whether your website requires classic white images for integrating with the Amazon market place or high quality hero images to make a real impact on your website and print material, we have the expertise that you need.
We deliver high impact images to support your marketing activity from out Leicester photography studio where we use our technical expertise and years of experience to deliver images of your products that will support your digital marketing on social, selling platforms and your own website.